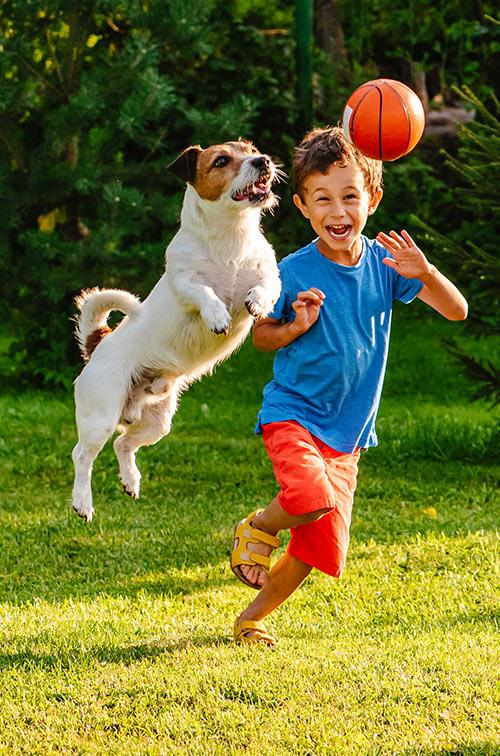 Heartfelt Care for the Whole Child
We're here to make sure your child has all the support they need for exceptional care and a speedy recovery. Young patients of all ages, from infant to 18, will be guided by a compassionate and resourceful team eager to help your child feel comfortable, confident and safe.
Advanced Services for Your Child
We appreciate your trust. That's why we've recruited pediatric experts who are trained in recognizing and treating conditions specific to our younger patients.
3 items. To interact with these items, press Control-Option-Shift-Right Arrow
Emergency Care

When the unexpected happens, count on our team to heal broken bones, manage concussions and help your child recover from an accident or sudden illness.

Lab and Imaging

Testing such as bloodwork and technology-assisted screenings help us uncover health concerns without surgery. Results from these tests guide your child's doctors as they determine an effective course of action.

Surgery

Your child may need a corrective procedure led by one of our expertly trained surgeons. Common pediatric surgeries include ear, nose and throat procedures like tonsillectomies and cochlear implants.