Committed to Your Care
Thank you for choosing Texas Health Huguley Hospital as your provider. We are committed to ensuring that you get the best, most appropriate healthcare while you are being treated here.
Below are some helpful links to patient resources, hospital information and guest services most requested by our patients.
Before My Stay
In this section of our web site, you will find the information that you need to make your stay goes as smoothly as possible, such as what to bring with you, how can I pre-register, what if I have special needs and other important information. Please take a look at the content and if you have any questions, please give us a call at 817-293-9110. Thank you for entrusting us with your care.
10 items. To interact with these items, press Control-Option-Shift-Right Arrow
Preparing for a Procedure/Treatment

Hearing and Visual Impaired Services

Organ and Tissue Donation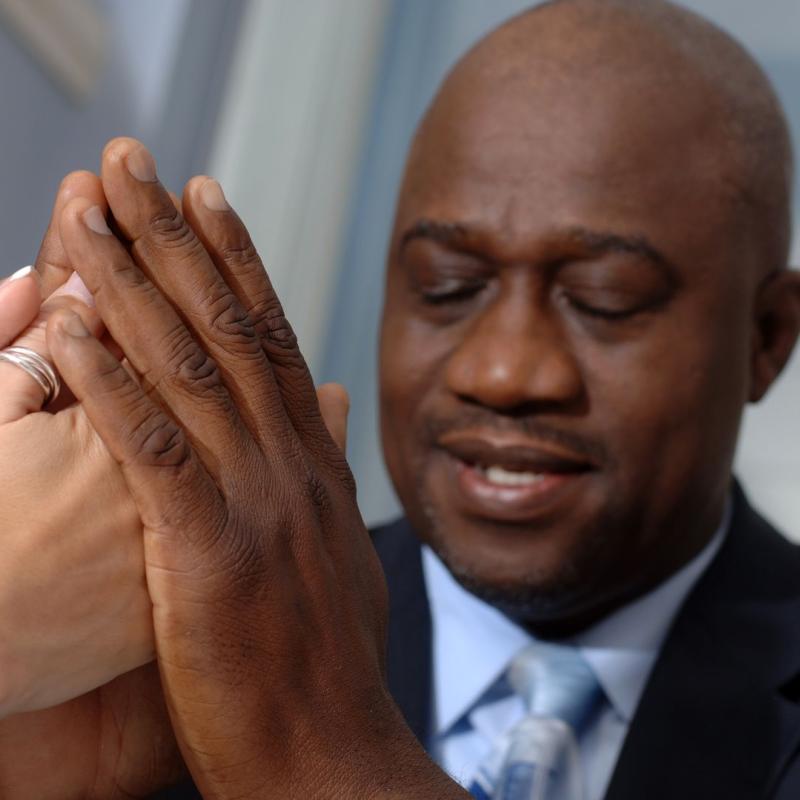 After My Stay
Use our patient tools for secure, convenient, 24/7 access.
Sign in or Create account for safe and simple access to information from your electronic health record.
Lab Results
Discharge Instructions
Immunizations
Medications
Allergies
Patient Education
Continuity of Care Document
(An electronic medical care summary that can be shared with your physician)
4 items. To interact with these items, press Control-Option-Shift-Right Arrow
Share a Compliment/Concern
Easy Access to the Tools You Need
Healing Made Simple
When you're stressed about details like hospital costs and insurance coverage, it can be hard to get the rest you need for healing. Learn how we can make these and other necessary tasks easier through our online tools, including online bill pay and online scheduling.
5 items. To interact with these items, press Control-Option-Shift-Right Arrow