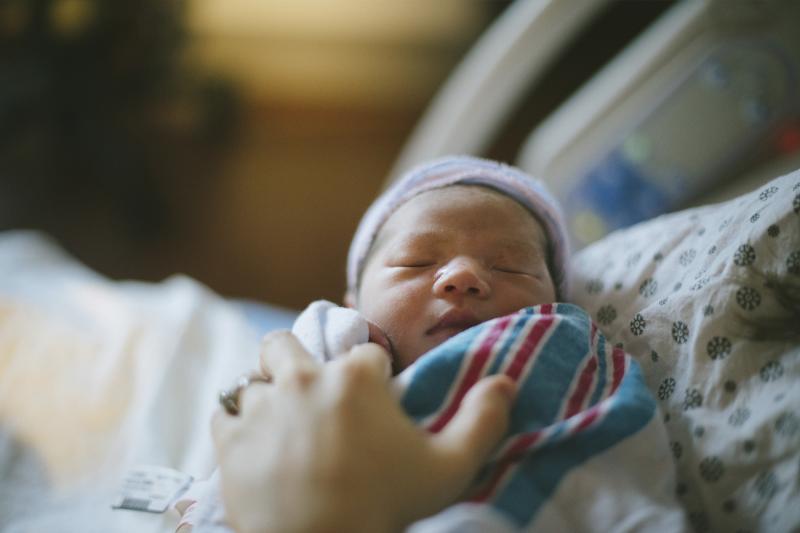 We'll Deliver You the Best in Maternity Care
So You Can Deliver What's Most Important
Pregnancy is an exciting time, with so many important decisions to make. That's why Texas Health Huguley works to make the process of planning a delivery as smooth as possible. By continuing our rich history of family-centered maternity care, we provide a nurturing place with expert physicians, an experienced staff, a supportive environment and advanced technology all dedicated to mother, child and the family who surround them.
For more information, call Call817-568-5921 or email us at the link below.
Small Hands, Soft Heartbeats
Maternity Care in Fort Worth
One of the biggest decisions you'll make is where to deliver your baby. You will want to select a hospital where you feel comfortable and can receive excellent care throughout each phase of delivery. At Texas Health Huguley, you will find a compassionate environment focused on family-centered maternity care philosophies, with the latest medical technology to provide only the best for you and your baby.
Our Women's Center boasts the newest and biggest rooms in the DFW metroplex. Each room has a spacious couch with the ability to foldout into a bed for an overnight guest, keeping your loved ones comfortable during this precious moment. Large windows located in each patient room provide plenty of sunlight for mom and baby and views that give you peace of mind.
5 items. To interact with these items, press Control-Option-Shift-Right Arrow
Delivering Your Bundle of Joy

Birth Certificate and Social Security Number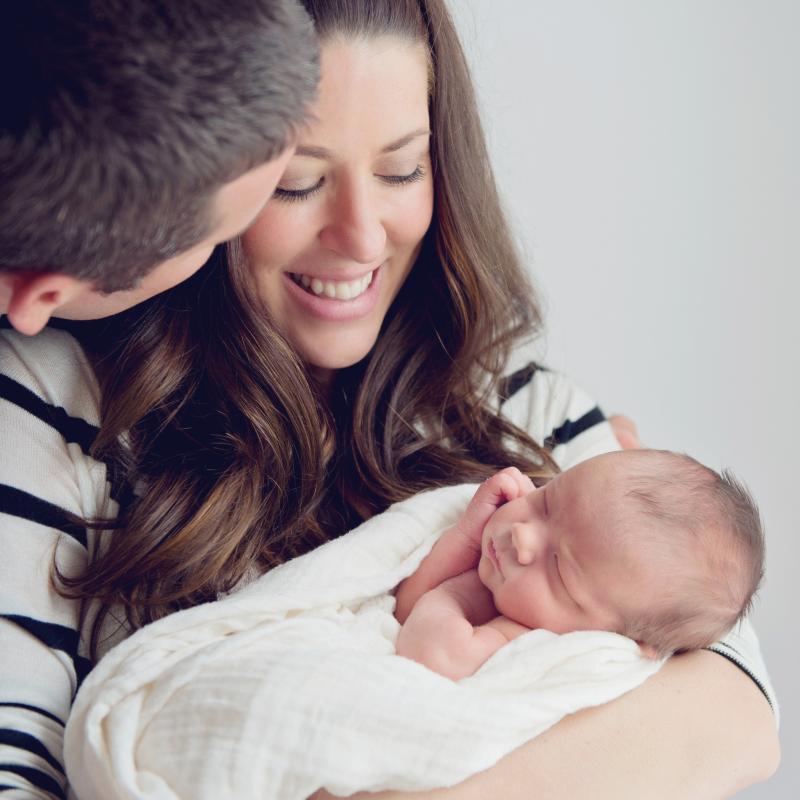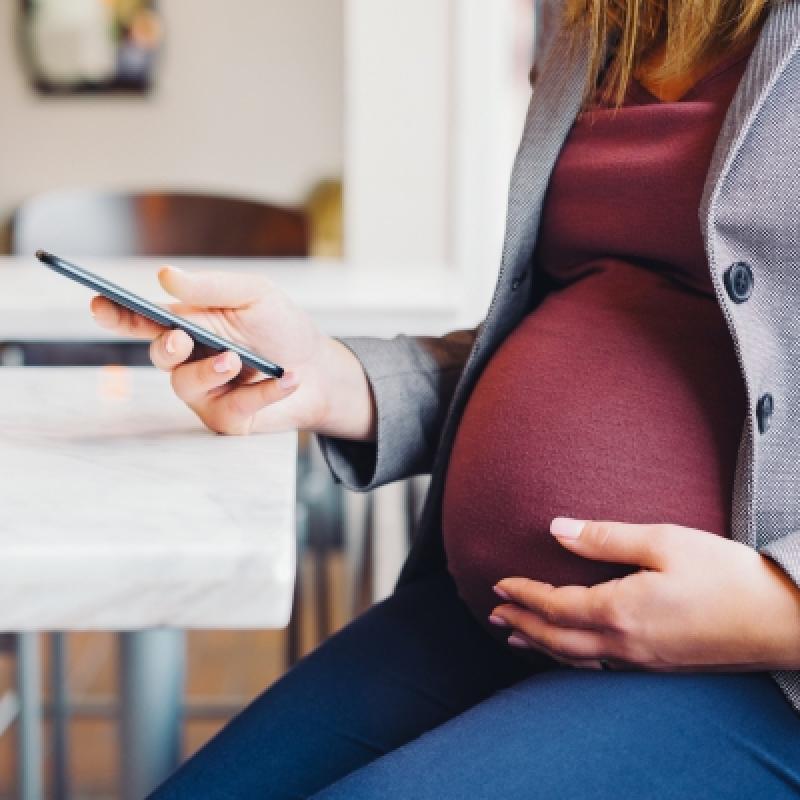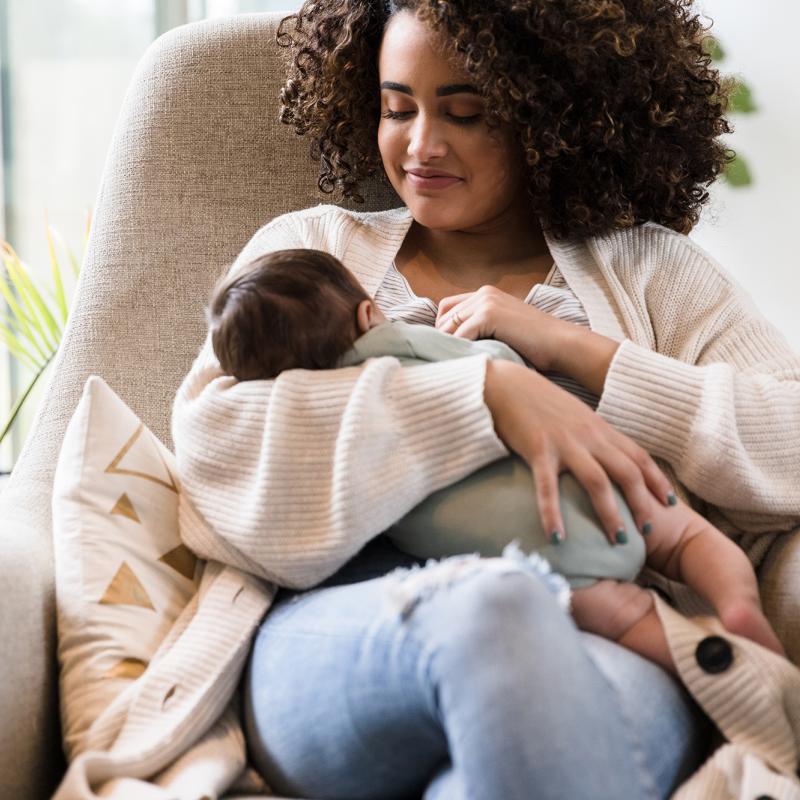 3 items. To interact with these items, press Control-Option-Shift-Right Arrow. These items are in a slider. To advance slider forward, press Shift-Command-Right Arrow. To advance slider backward, press Shift-Command-Left Arrow.