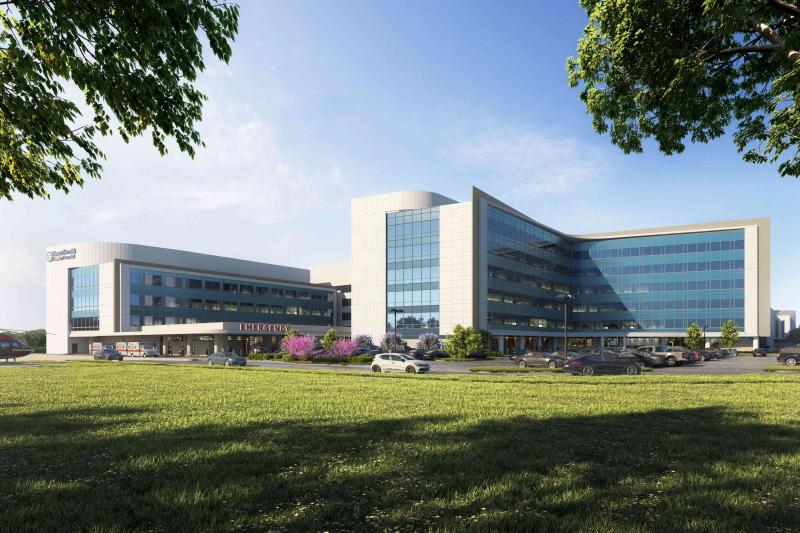 Coming soon in 2023!
Texas Health Huguley will soon be able to care for even more people thanks to a $75 million expansion project that will add more than 108,000 square feet to the hospital's footprint.
This expansion will significantly increase the size of the hospital's emergency department by adding a new four-story patient tower for enhanced intensive care, cardiac, surgical and other services.
Texas Health Huguley has seen an increase in the number of patients needing emergency care. This expansion will increase capacity and the design will allow for patients to be cared for faster, improving the experience and efficiency of care in the emergency department.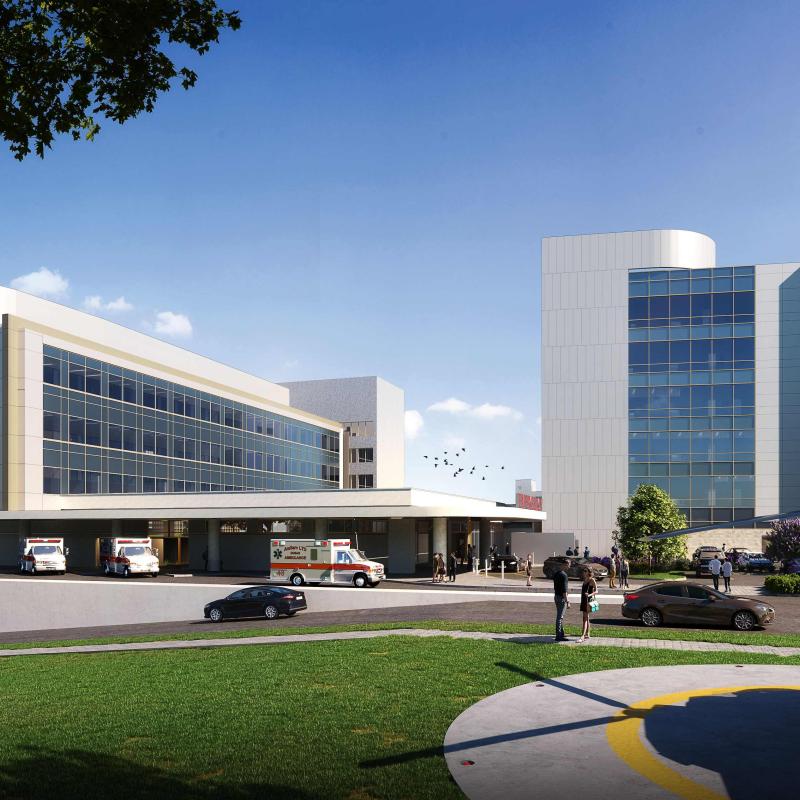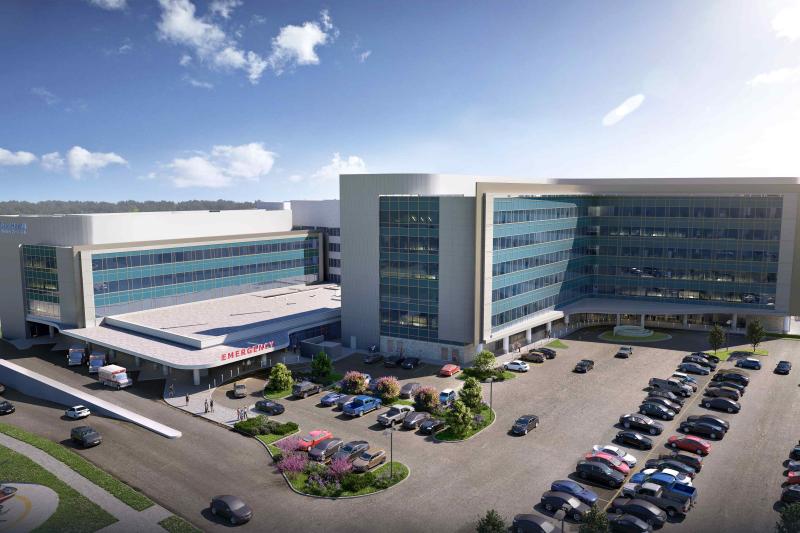 Our Timeline
February 2022 - Breaking Ground
November 2022 - New Tower Structure Topped Out
September 2023 - Substantial Completion
December 2023 - First Patient!