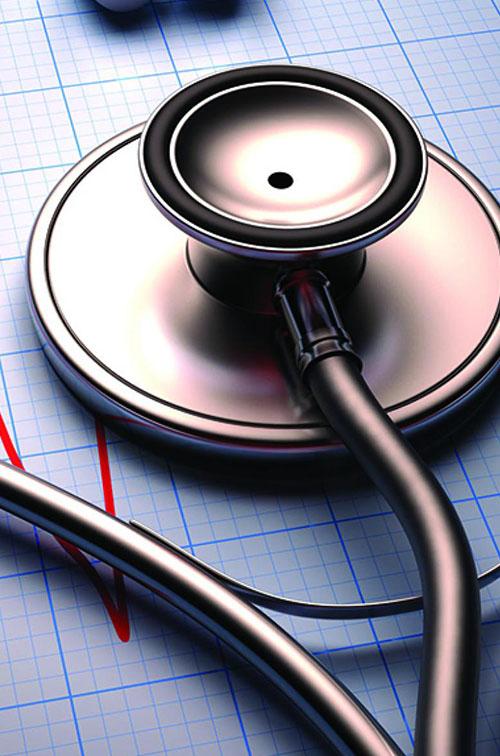 We Cover Every Beat of Heart Care
For patients experiencing a heart attack, time is critical. Texas Health Huguley, in collaboration with the local community EMS teams, has been able to significantly decrease the time patients spend in cardiac arrest before receiving care. EMS and physicians on the medical staff work to provide a seamless handoff between local EMS teams and staff physicians and nurses at Texas Health Huguley who provide care for heart attack patients.
Be aware of your risks. If you experience symptoms, call 911 immediately!
Contact your medical provider or visit the "Find Providers" tab to find a heart and vascular specialist at Texas Health Huguley
Why Texas Health Huguley?
Your best life is out there. Let us help you find it. Our whole-person approach to care is designed to help you take your health — and your life — back into your own hands. It's not just about healing what's wrong, it's about celebrating what's right and helping you create a life of better health, more joy, and less stress. After more than 40 years of delivering exceptional whole-person health care with uncommon compassion, Texas Health Huguley works to extend the healing ministry of Christ. We're here to help you feel whole again.
2 items. To interact with these items, press Control-Option-Shift-Right Arrow