Medline Plus
MedlinePlus directs you to information to help answer health questions. MedlinePlus brings together authoritative information from NLM, the National Institutes of Health (NIH), and other government agencies and health-related organizations. MedlinePlus also contains extensive information about drugs and supplements, an illustrated medical encyclopedia, interactive tutorials, the latest health news, and surgery videos.
AdventHealth has not reviewed, does not endorse and is not responsible for the content of MedlinePlus or any other sites linked to MedlinePlus. Your linking to MedlinePlus is at your own risk.
ADVENTHEALTH DOES NOT PROVIDE MEDICAL TREATMENT, MEDICAL CARE OR MEDICAL ADVICE THROUGH MEDLINEPLUS. YOU MUST SEEK THE OPINION OF A PHYSICIAN FOR TREATMENT OR DIAGNOSES OF ANY MEDICAL PROBLEM. DO NOT RELY ON MEDLINEPLUS FOR MEDICAL CARE OR MEDICAL DECISION MAKING. NEVER DELAY IN SEEKING MEDICAL ADVICE OR ATTENTION BECAUSE OF SOMETHING YOU HAVE READ ON MEDLINEPLUS. IF YOU THINK YOU HAVE A MEDICAL EMERGENCY, CALL YOUR PHYSICIAN OR 911 IMMEDIATELY!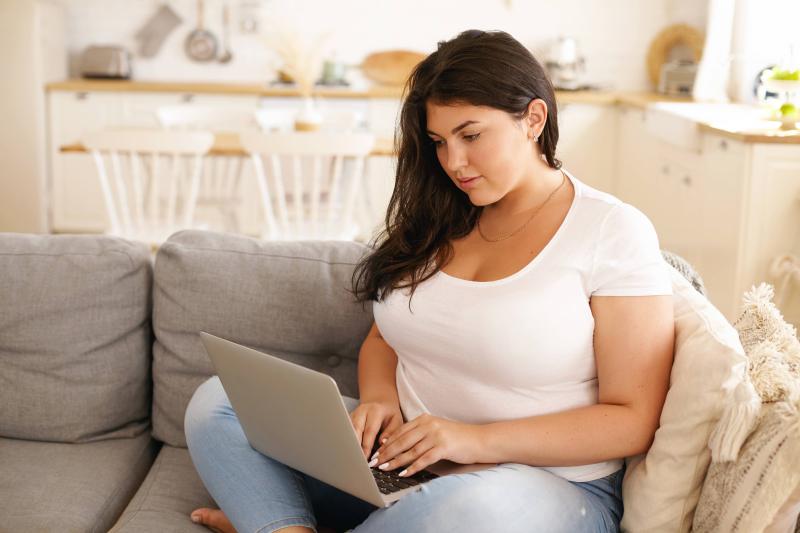 Patient Channel Video and Print Library
At Texas Health Huguley Hospital Fort Worth South, we want you to have the information you need to manage your care. Our goal is to educate our patients, families, and caregivers to promote whole person care, overall wellness and recovery during your stay with us and at home.
The patient education library provides easy-to-understand programming on a variety of topics including chronic obstructive pulmonary disease, diabetes, hip and knee replacement, cancer, heart disease, health lifestyles, medication management and more! This video library is available 24 hours a day and on any device with a wi-fi connection.
http://www.thepatientchannelnow.com If prompted enter password: 04407
AdventHealth has not reviewed, does not endorse and is not responsible for the content of the Patient Channel or any other sites linked to the Patient Channel. Your linking to Patient Channel is at your own risk.
AdventHealth does not provide medical treatment, medical care or medical advice through the Patient Channel. You must seek the opinion of a physician for treatment or diagnoses of any medical problem. Do not rely on the Patient Channel for medical care or medical decision making. Never delay in seeking medical advice or attention because of something you have read on the Patient Channel. If you think you have a medical emergency, call your physician or 911 immediately!