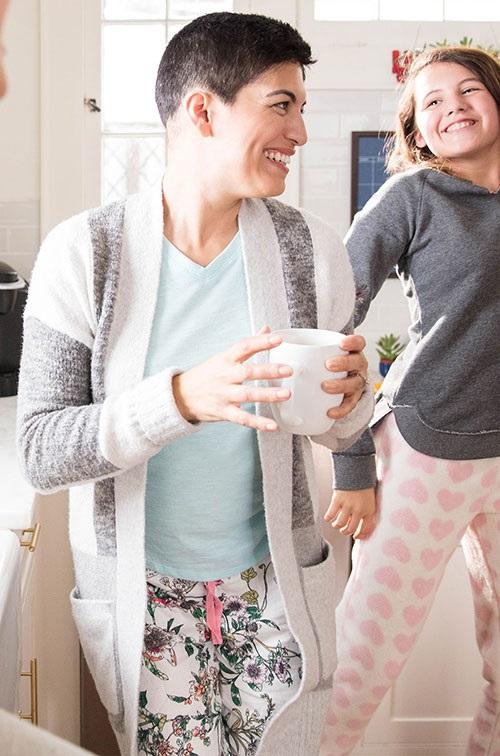 Gynecologic Procedures That Bring Lasting Relief
Talking about gynecologic and urogynecologic health issues can be uncomfortable. But we're serious about helping you feel whole and find the relief you deserve. Your team at Texas Health Huguley is here to perform advanced gynecological surgeries and help you recover from pelvic conditions — and get back to living life the way you want.
If you suspect something's not right with your pelvic health, share your concerns with us. We're here to help.
Exceptional Care Centered Around You
Our program is what it is because of you. When you come to us for gynecologic surgery, you'll experience extraordinary care that's seamless, compassionate and tailored to your needs.
3 items. To interact with these items, press Control-Option-Shift-Right Arrow
A Floor Dedicated to Women

Our women's center is located on a floor all its own. This way, your care can be even safer and more comfortable. It's one more way we designed our program with your needs in mind.

Exceptional Staff

Your care team is led by outstanding obstetric/gynecologic physicians and surgeons and supported by a nursing staff who are experts in women's health — and passionate about helping you feel your best.

Your Personal Support

We understand that your partner can be your greatest support. That's why we encourage them to join you for your care. We want you to feel comfortable and secure so you can heal better and have peace of mind.
Conditions We Treat
Sometimes, unusual bowel function or an unexpected growth can be easily fixed. But other times, these indicate a more severe gynecological problem. Whatever you're experiencing, we have a team of specialists committed to ensuring you are properly cared for.
We can help treat conditions like:
6 items. To interact with these items, press Control-Option-Shift-Right Arrow
Abnormal Uterine Bleeding

Polycystic Ovary Syndrome (PCOS)

Premenstrual Syndrome (PMS)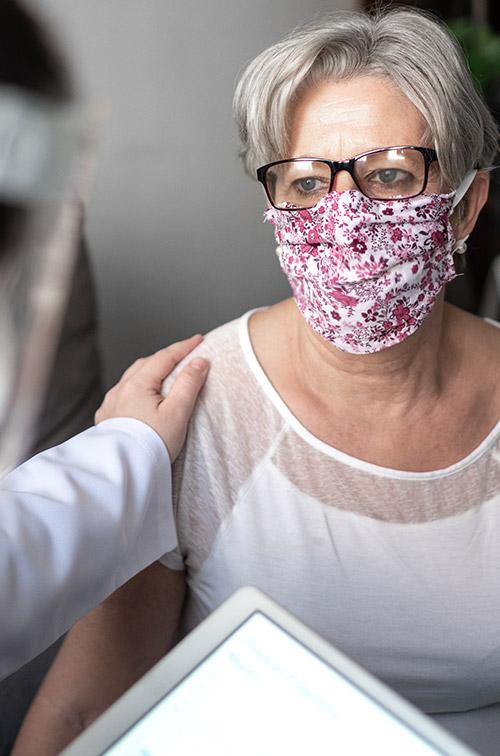 Minimally Invasive Procedures
Advanced technology allows us to address your condition delicately and confidently. By operating leading-edge equipment connected to state-of-the-art computer software, our surgeons can treat your gynecological issue and produce more effective relief for you.
During minimally invasive procedures, your surgeon will insert a long, thin endoscopic device through a tiny incision that allows your surgical team to explore the inner workings of your body. This helps them get a better understanding of your condition, fix any abnormalities they find and remove samples, if needed, for further analysis. Being less invasive than traditional open surgery means shorter recovery time, less pain and minimal scarring.
Surgeries We Perform
When your care team recommends surgery, take comfort knowing that we have a gynecologic surgical program that can adapt to your unique needs. We perform common procedures like:
4 items. To interact with these items, press Control-Option-Shift-Right Arrow