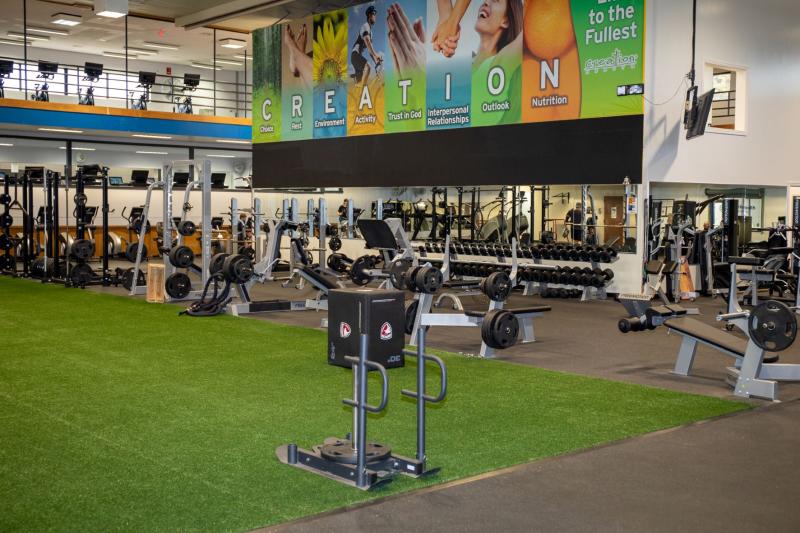 Achieve Your Goals in 2023
Our mission is to provide a fun, safe environment for exercise; to support, educate and challenge individuals of all fitness levels and body types; and to train and encourage all participants each step of the way.
Phone: 817-568-3131
Hours of Operation:
Monday through Thursday: 4 am to 8 pm
Friday: 4 am to 5 pm
Saturday: 8 am to 1 pm
Sunday: 10 am to 4 pm
Services and Amenities
• All-new treadmills, bikes, and ellipticals with FREEMOTION by iFit
• Racquetball courts
• Spacious locker rooms
• Certified personal trainers
• Free weights and cable-controlled equipment
• Group fitness classes
• Women's workout area
• Massage therapy
• Fitness and nutrition coaching
• Aquatic Center with lap and therapy pools
• Indoor and outdoor tracks
• Fitness consultations
• On-site childcare
• On-site aesthetician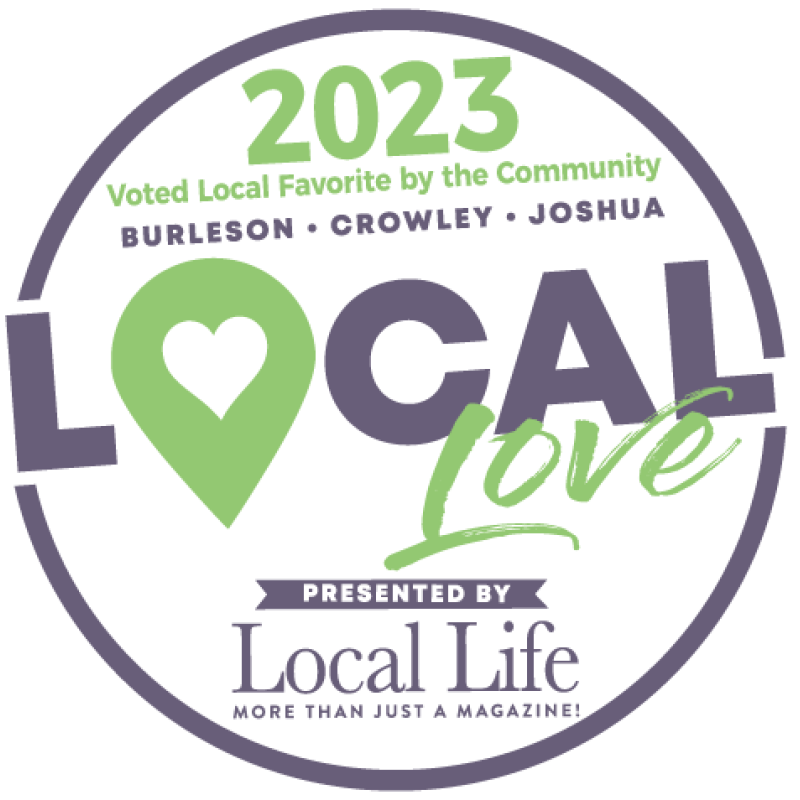 Here's A Sneak Peek...
9 items. To interact with these items, press Control-Option-Shift-Right Arrow. These items are in a slider. To advance slider forward, press Shift-Command-Right Arrow. To advance slider backward, press Shift-Command-Left Arrow.